Trips to Alaska are not inexpensive and often cost one person approximately $2,000 for a weeklong trip or $3,500 for a couple to travel to the state for the week. One reason for that is that you can't drive to get there, which means you'll need a flight. Those flights can start at $500, depending on the season you choose to travel during.
So what does a trip to Juneau cost and why are Alaskan cities more expensive than other domestic travel destinations? Here's a look at answers to these common questions.
What Does a Trip to Juneau Cost?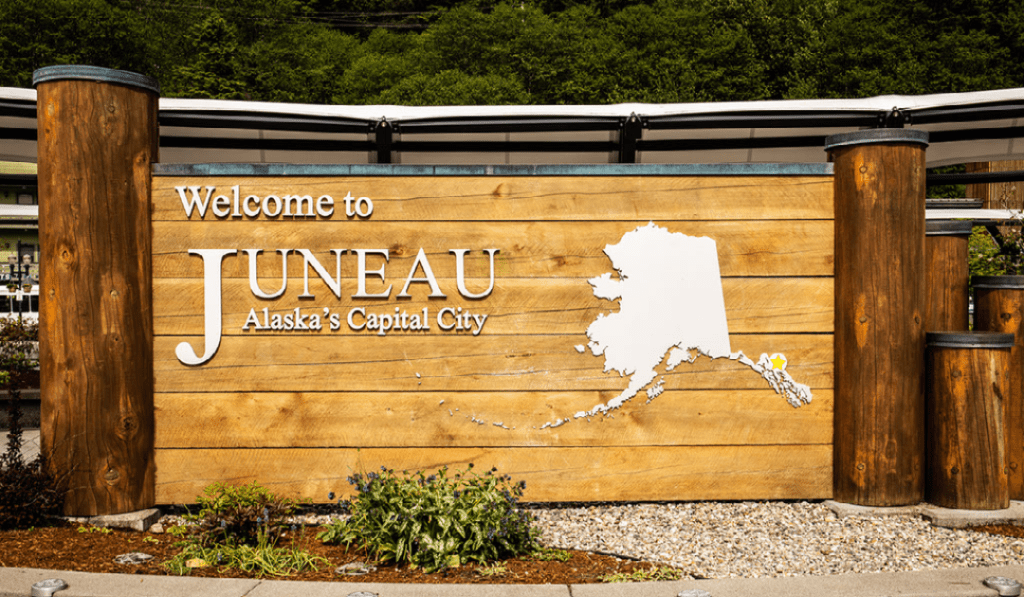 If you're considering traveling to Alaska, review these average expenses to prepare for your trip and understand where to expect expenses for your upcoming travel.
Airfare
Average cost: $500 per traveler
The least expensive times to fly to and from Alaska are Wednesdays. If you can book your travel on that
…
Read more